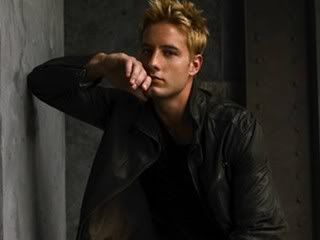 Hi, you've reached Oliver Queen. Leave your name, and I'll be sure to get right back to you. *Beep*



[Mun and muse can be contacted at this post]


Who knew his little side trip to Gotham would lead him to a night out on the town with Batman, and leaving the Green Arrow with a few added injuries. Grumbling softly he moved to where he could pull himself up onto on of Bruce's work tables, knocking a few of his gadgets out of the way as he tried to keep the pressure on his wounds with a low curse. 'Whatever batboy. Just shut up and get the antiseptic, alright? I don't think that guy knew what soap even was, nonetheless the proper way to clean his weapons.'

Clenching his teeth he grabbed the knife from the sheath against his calf and cut open the rest of the leather on his thigh to get a better look at his thigh, wincing out a low, 'Dammit'.
'Told you you shouldn't have gone in like that.' Bruce's gruff voice sounded somewhere over his shoulder, still roughened by their night out on the city of Gotham. Oliver could only snort and hold in the wince of pain as he stepped rather sharply on injured leg. He'd managed to somehow get stabbed in not one, but two places, in his right leg, and was now unable to walk without the help of Bruce's arm around his shoulder.